Products tagged with 'canine entertainment'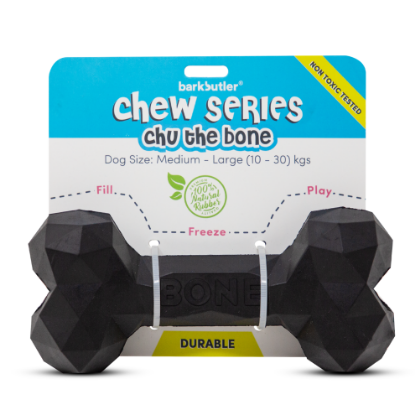 Durable dog chew toy that is gentle on teeth and gums and is easy to clean. a vanilla-scented, treat-dispensing toy that holds food and treats like jerkies, peanut butter, and Dahi inside. Freeze for maximum playtime. Made from 100% natural rubber Ideal for medium-large dogs (10-30kgs). For Strong Chewer – These toys are designed to be more durable than most toys. Not recommended for extremely aggressive chewers.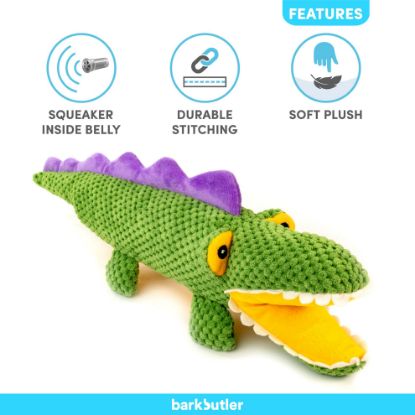 Stuffed Dog plush toy with durable stitching and an added layer of fabric to increase durability. Squeaker inside generates noise to make playtime engaging Made from super-soft polyester fabric Ideal for small-large dogs (5-30kg) For Moderate Chewers – These toys are more durable than cuddle buddy and teething toys, they are a perfect fit for senior dogs or moderate chewers who like to chew, tug, snuggle and fetch. Not recommended for aggressive chewers.