Products tagged with 'cat kicker toy'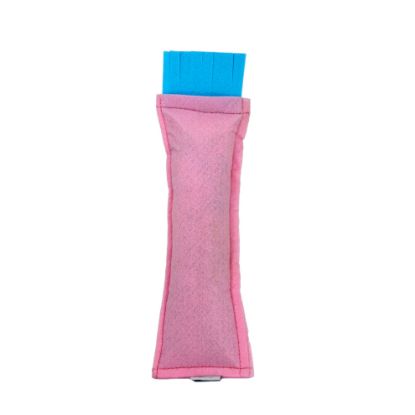 - Experience the power of highly potent catnip infused into our cat toys, providing an irresistible and stimulating playtime experience for your furry companion. - Rest easy knowing that our cat toy is crafted with the utmost care, using safe and non-toxic materials to ensure your cat's health and well-being. - Watch as your cat engages in playful hunting behavior with our toy, offering an ideal opportunity to satisfy their natural instincts and keep them entertained. - Please note that the product color may vary slightly due to different lighting sources or monitor settings, adding a touch of uniqueness to your cat's toy collection.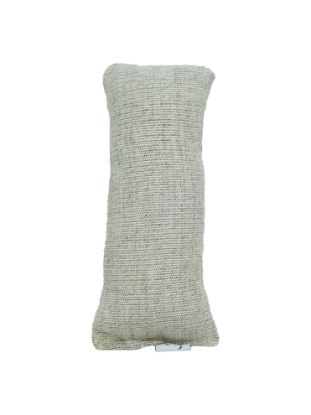 Cat's playful spirit with our extraordinary Hemp Fabric Kicker Toy. It's a combination of high-quality craftsmanship, eco-consciousness, and the allure of catnip, making it a purr-fect addition to your cat's toy collection. Watch your feline friend go wild with excitement and satisfaction as they engage in captivating playtime with this extraordinary toy!