Products tagged with 'catnip for cats'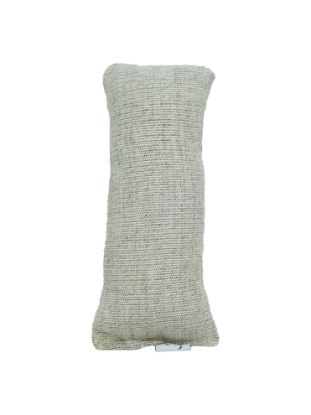 Cat's playful spirit with our extraordinary Hemp Fabric Kicker Toy. It's a combination of high-quality craftsmanship, eco-consciousness, and the allure of catnip, making it a purr-fect addition to your cat's toy collection. Watch your feline friend go wild with excitement and satisfaction as they engage in captivating playtime with this extraordinary toy!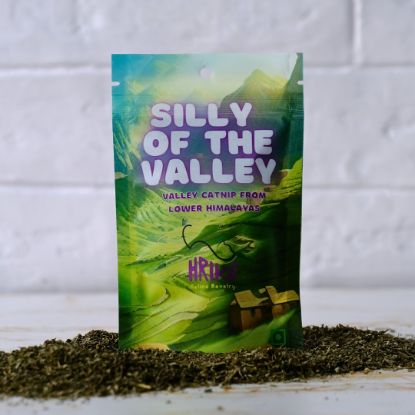 - Infuse your cat's playtime with a dash of excitement using our farm-grown, high-potency Indian catnip. - Sprinkle this enchanting herb in your cat's play area and watch as they embrace a world of playful antics and lively escapades. - Please note that the captivating effects of catnip are best enjoyed by feline friends aged 6 months and above. - Keep the catnip in its full glory by storing it in a cool, dry place away from the reach of direct sunlight. - Unlock a soothing oasis for your post-sterilized cat with our catnip, known to provide a calming effect that aids in relaxation.