Products tagged with 'fofos brand'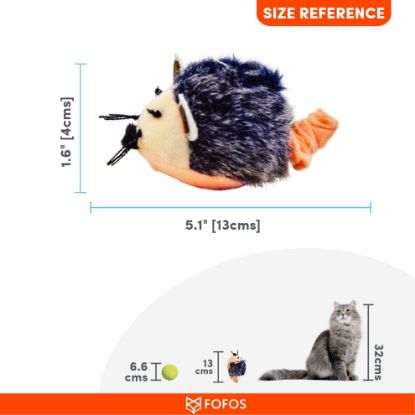 A cute battery-operated cat toy that mimics an actual mouse with its life-like features including the plush fabric, sound and motion. Imported US grade catnip powder inside. Pull string for motion and shake for mouse sounds. Recommended for small pet kittens as well as for older cats. Fun fact: 66% of all cats carry the "Catnip Gene" that makes them react favourably to the calming and stress-reducing effects of catnip herb. Not sure if your cat carries this gene? Try this catnip toy to find out!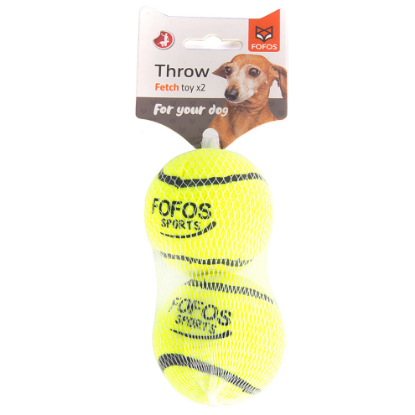 Durable ball toy with squeaker for fetch fun.
Pack of 2 for extended playtime.
Made from 100% Natural Rubber + Felt Fabric.
Ideal for dogs under 20kg, above 1 year.
Perfect for Light Chewers - tug, fetch, cuddle.
Not for aggressive chewers.