Products tagged with 'personalized design'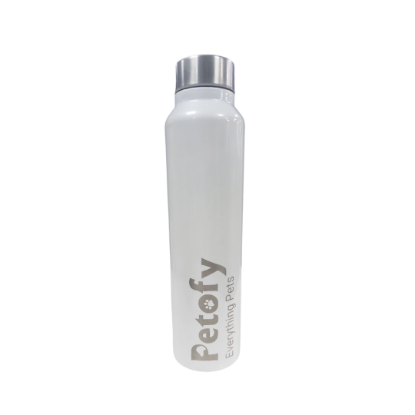 Stay hydrated in style with Petofy's personalized steel bottles. These sleek, durable bottles are not only practical but also customizable with your choice of designs, text, or logos. Quench your thirst with a touch of personal flair.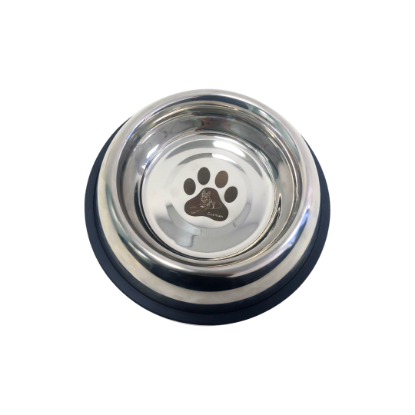 Make your pet's mealtime special with Petofy's personalized pet food bowls. Add your pet's name or a unique design for a personal touch!