Products tagged with 'pet hygiene'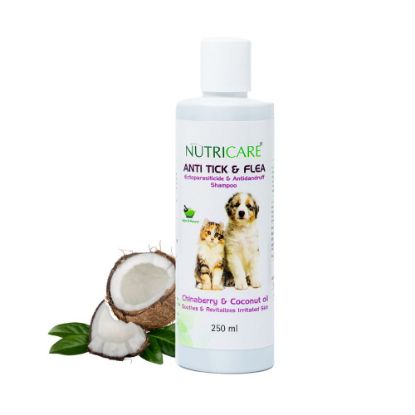 Nutricare's Anti Tick and Flea shampoo is a highly effective solution for combating ectoparasites like ticks, lice, and mites in Dogs and Cats.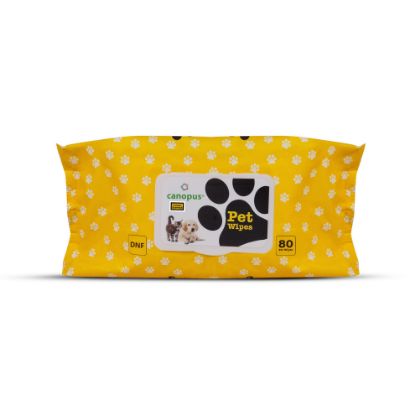 Who is this appropriate for? These pet wipes are appropriate for all pets of all sizes. Each Pet wipe measures at 19 cm x 12 cm. It is used as a disinfectant to keep paws, body & face clean, no water or rinsing required. What Is included? It comes in 1 resealable pack of 80 pcs. Why should you buy these? These wipes work great after outing or mishaps at home. They are easy to use & help disinfect the dirty areas. Manufactured in an FDA approved facility, Alcohol free & lemon scented, making it safe by keeping harsh & unnecessary chemicals away for your pet.